Whether you want to learn how to erase your dark circles, get a glow, or
create a cat eye, we have the tools and tips you need to get your best look.
How do I make makeup last all day? 
When you're looking for makeup that lasts the day, search for products with long-lasting formulas. For example, our Skin Long-Wear Weightless Foundation SPF 15 offers 16-hour medium-to-full crease-free coverage so you can go about your entire day with confidence. Or our Intensive Serum Foundation SPF 40/30 lasts up to 12 hours. Review our product descriptions, as we make a lot of long-wear makeup formulas, and you can chat with an artist virtually to learn more. 
How do I make my makeup look smooth? 
When people think smooth, they often think matte. But smooth-looking makeup doesn't have to be matte. Glowing finishes can also look smooth, so choose the level of luminosity to match your personal preference and skin type. A combination of makeup and skincare can help give features a smooth appearance. Hydrated skin can also help give you a healthy-looking glow. Make sure to cleanse, moisturize, and prime before you apply makeup to help it go on smoothly. In particular, make sure to hydrate your skin appropriately for your skin type.
Makeup ingredients vary by product. At Bobbi Brown, we strive for excellence and quality across all our products. We make an effort to put skin-loving ingredients in our products, including in our Soothing Cleansing Oil, Extra Repair Eye Cream Intense, and Vitamin Enriched Face Base. Among the beneficial ingredients we use in our skincare and makeup are Shea Butter for conditioning, Sea Buckthorn for calming, Argan Oil for nourishment, Glycerin for hydrating, and Cordyceps Complex for energizing. 
Starting with clean hands, apply makeup remover like our Soothing Cleansing Oil in a gentle, circular motion across your face with a cotton pad. Then, rinse your face clean and pat your face dry. A good makeup remover will not only remove makeup and impurities but will also retain your skin's moisture. 
Why does my makeup look cakey? 
Cakey makeup may be caused by a number of factors, including oily skin, dry skin, too much powder, or heavy-handed application. If you notice cakey makeup, there are steps you can take to help correct it. Moisturizing and prepping your skin thoroughly before applying makeup help face makeup apply smoothly and look flawless. If you're still unsure why your makeup is cakey, connect with one of our artists for help.
How do I get an airbrushed makeup look? 
An airbrushed, perfect makeup look is achievable with the right products and techniques, including proper skin prep, superior products with suitable finishes, and the necessary tools. First, prep your skin for makeup by applying moisturizer and then primer. Next, apply foundation all over the face for an even skin tone. Follow with corrector to help neutralize undereye discoloration and then concealer to brighten and cover dark circles. Make sure to blend all formulas after applying, either with your fingers or a brush, like our Concealer Blending Brush, to ensure it looks seamless. Next, use a powder, like our Sheer Finish Pressed Powder, to help set your makeup. Use bronzer on your cheekbones and forehead to add subtle contouring to the face, and then apply blush to the apples of your cheeks for a flush of color. 
How do I keep makeup from rubbing off? 
All makeup eventually fades, but certain products, like our Sheer Finish Pressed Powder, help set face makeup and control shine. Using quality products with long-lasting makeup formulas helps to ensure your makeup stays in place throughout the day. 
To find your Corrector shade, look at the tone of discoloration under your eyes. If your undereye darkness is bluish-purple, choose a bisque shade. If it is greenish-brown, choose a peach shade.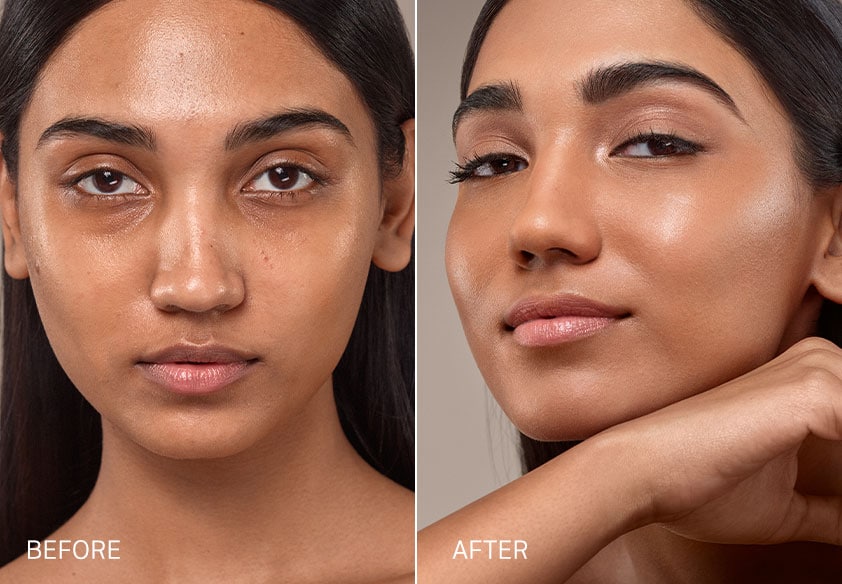 How To: Cover Dark Circles
Instantly cover dark circles and discoloration with our color-correcting, eye-brightening essentials.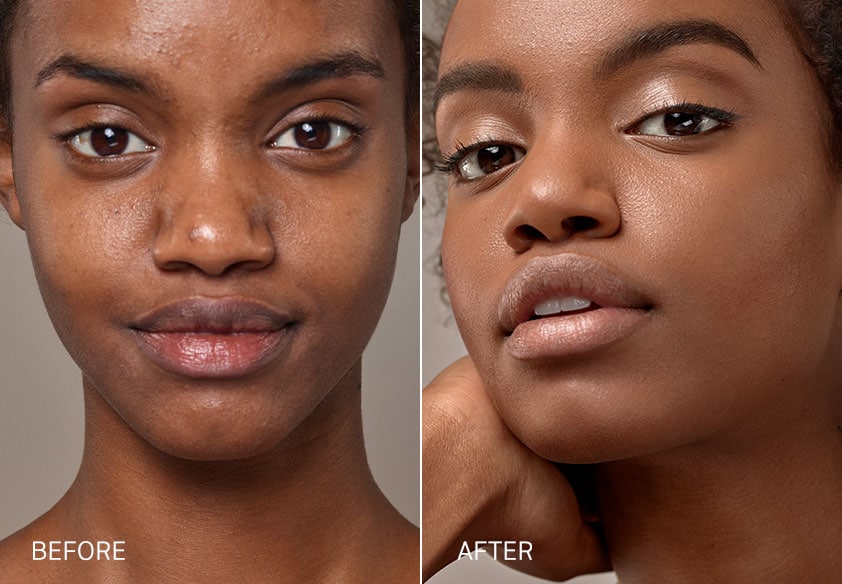 HOW TO: CORRECT DISCOLORATION
Reach for long-wearing, buildable formulas to cover dark spots, hyperpigmentation, discoloration, and acne scars.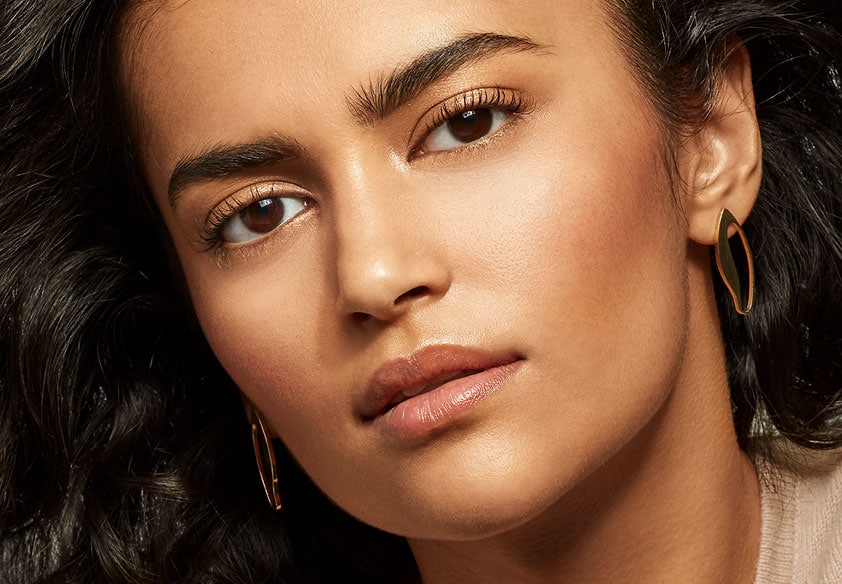 Choose creamy, moisturizing formulas for wide-awake eyes and glowing, healthy-looking skin.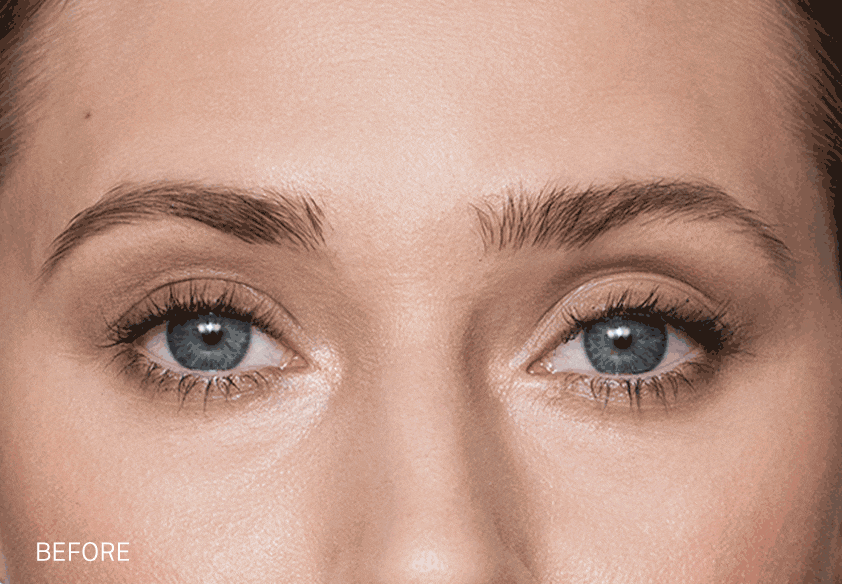 Get perfectly defined, even brows every day with just one product.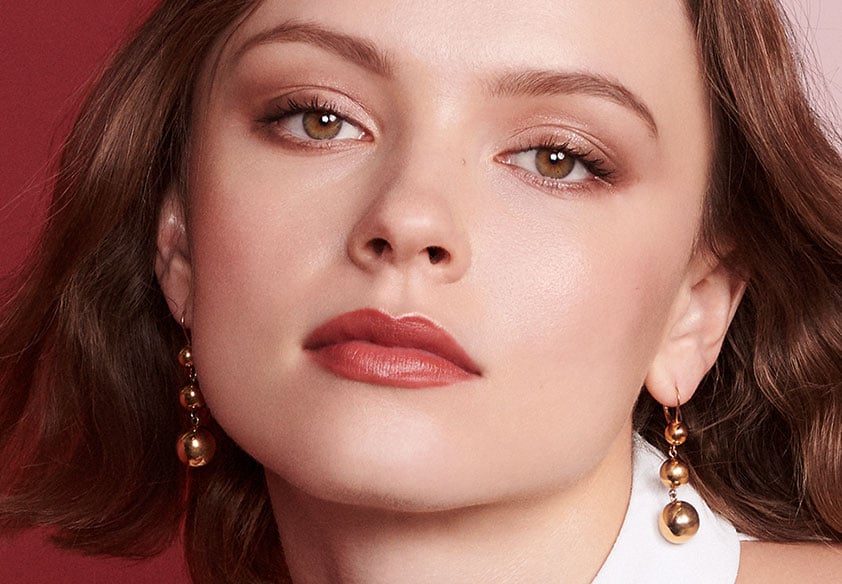 HOW-TO: ULTRA-WEARABLE RED LIP
Our award-winning, universally flattering red lip is paired with glowing skin for a perfect work-to-weekend look.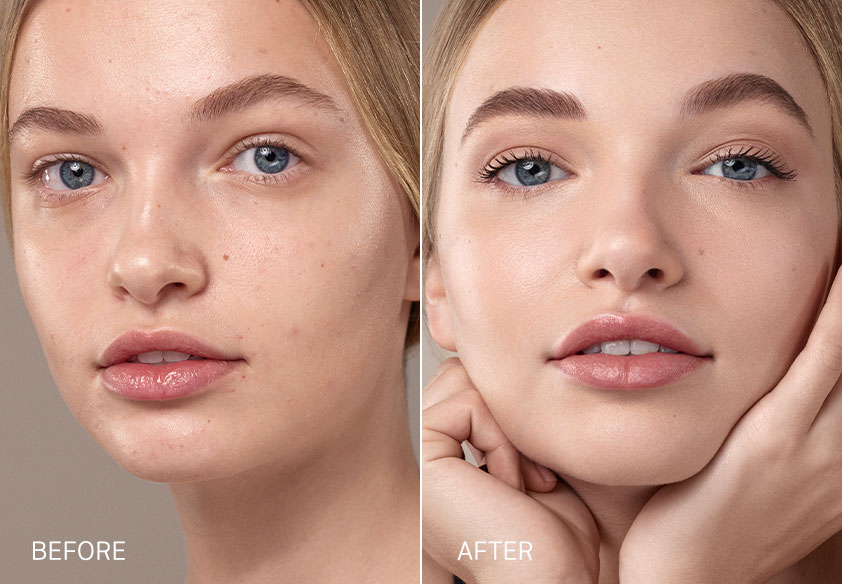 If you're experiencing redness or sensitivity, our lightweight moisturizer and foundation formulas have got you covered.
If discoloration looks brownish, choose a peach Corrector. If it looks greyish, choose a bisque Corrector.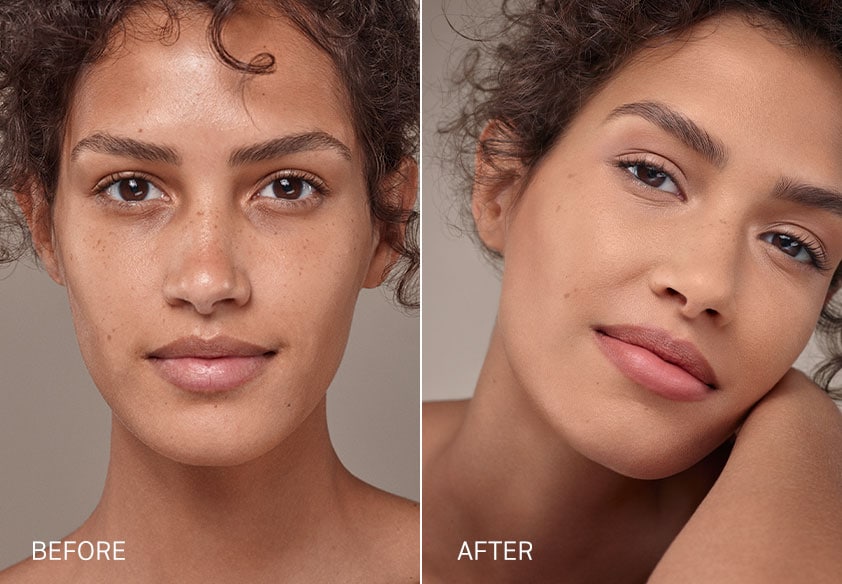 How To: Control Oil & Shine
For shine-free, natural-looking makeup, choose a lightweight primer and matte, oil-free foundation.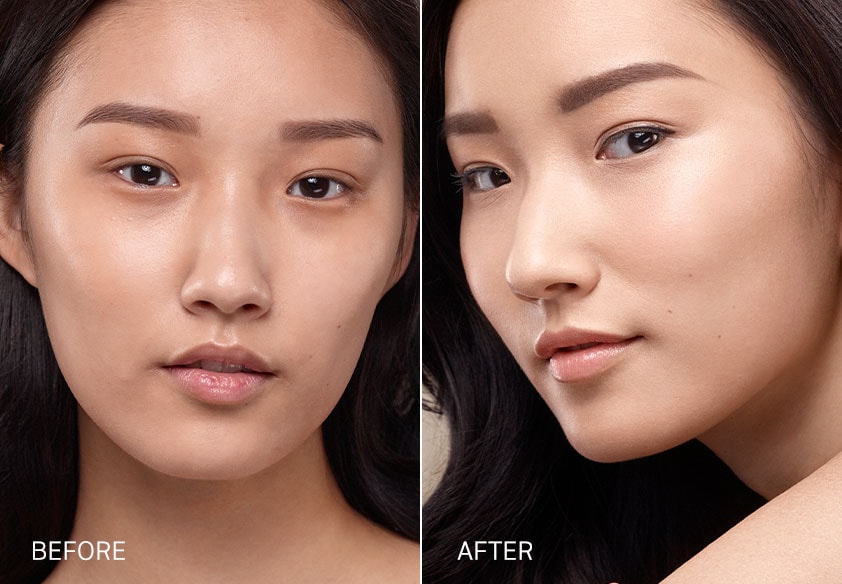 HOW TO: MINIMIZE THE LOOK OF PORES
Visibly minimize pores with our smoothing skincare and long-lasting foundation.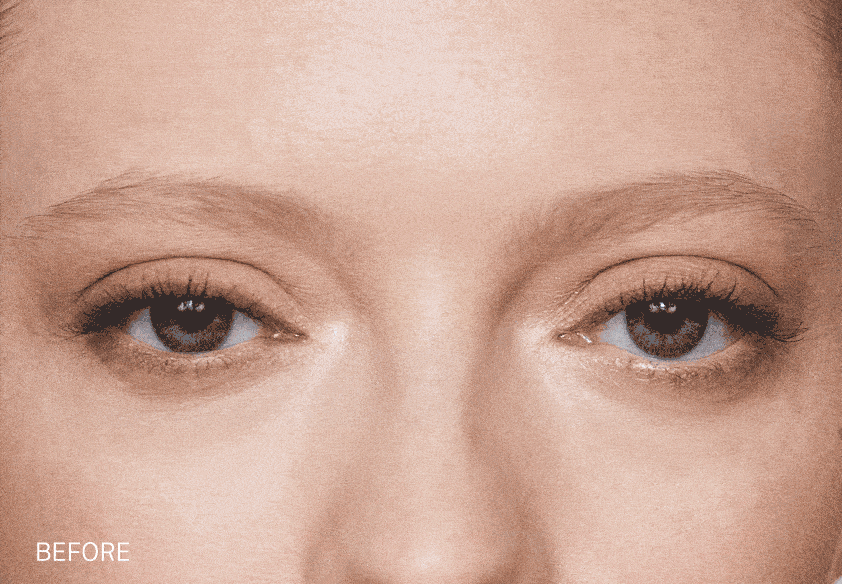 A natural-looking way to deepen fair blonde, grey, or auburn brows for a face-framing effect.
To choose your brow pencil shade, identify your hair's undertone–either cool or warm–and choose a pencil shade that corresponds to that.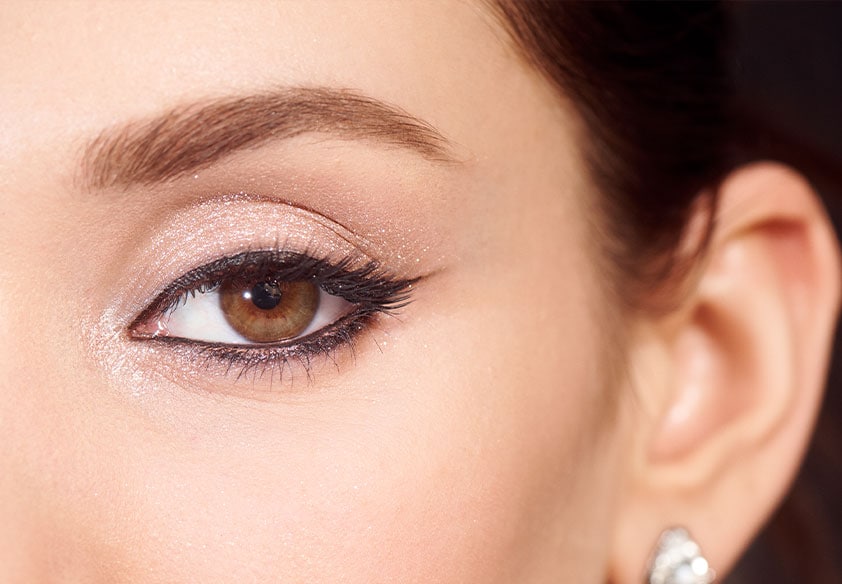 HOW TO: CAT EYE FOR NIGHT OUT
Pair graphic winged liner with a touch of glitter for a party-ready look that shines all night.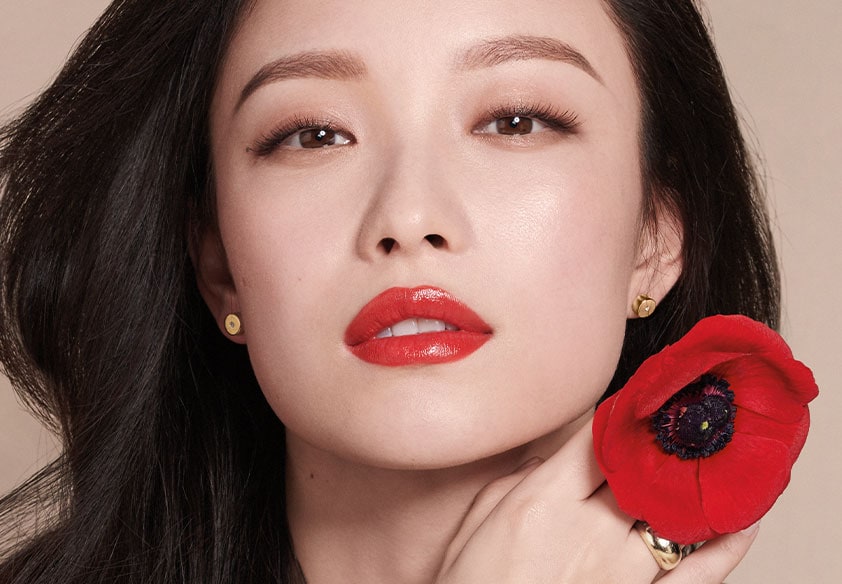 HOW TO: SPRING-INSPIRED MAKEUP
Swap your go-to red for a fresh pop of coral, then pair with shimmering eyes and radiant skin.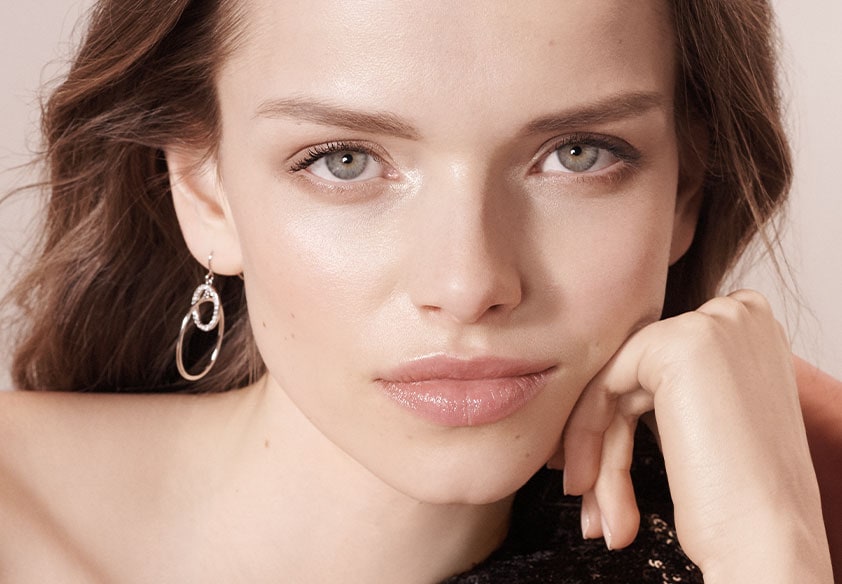 Achieve a smooth, dewy, even-toned look in three steps with our glow-boosting skincare and makeup.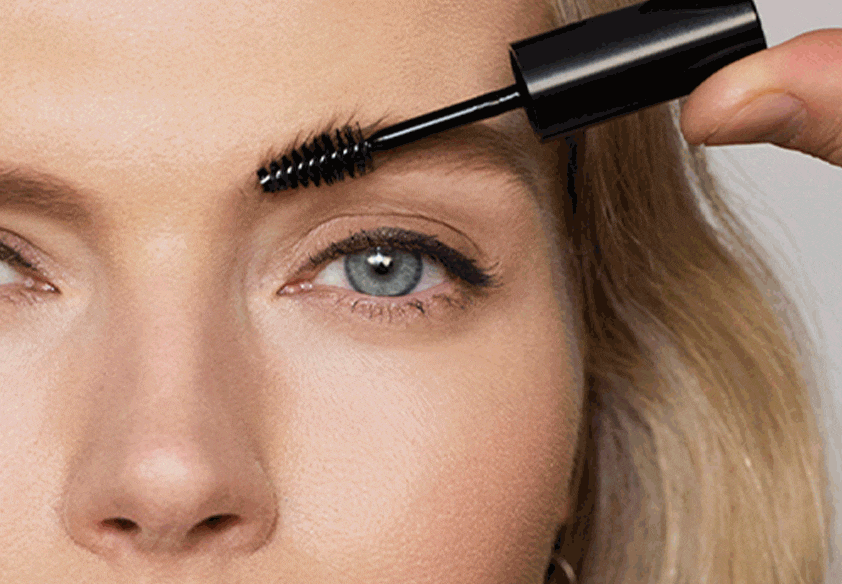 Afraid of brows looking overdrawn? Follow our guide to natural-looking, softly groomed brows.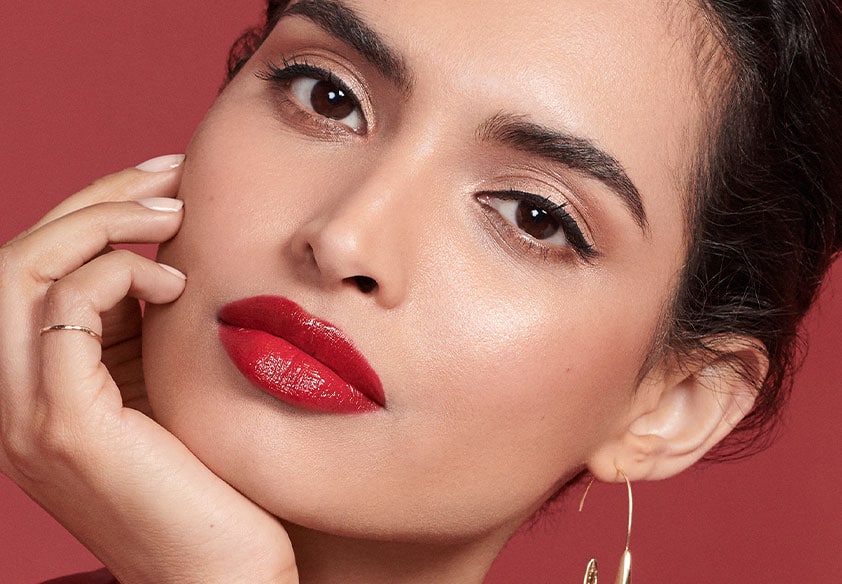 The secret to a timeless red lip: keep everything else effortless.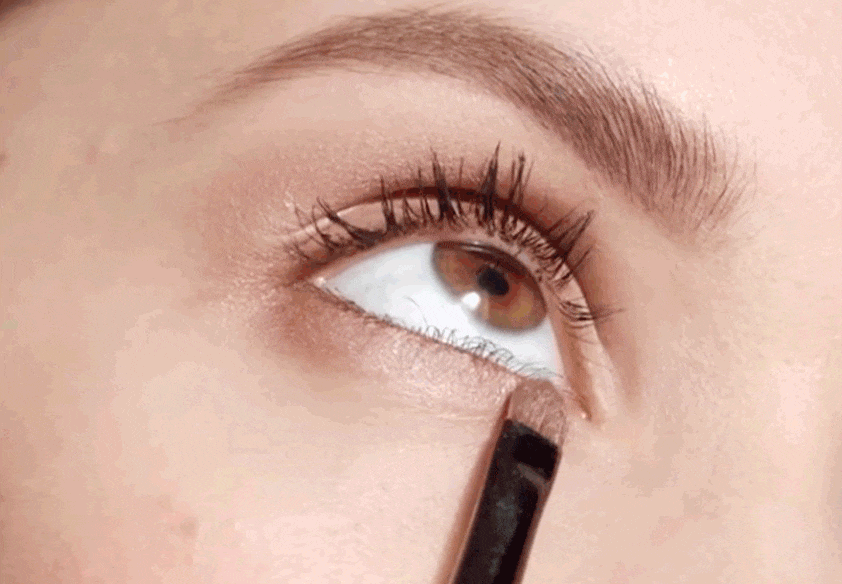 HOW TO: PARTY-READY METALLIC EYE SHADOW
Make an impact after dark with this glam metallic eye look.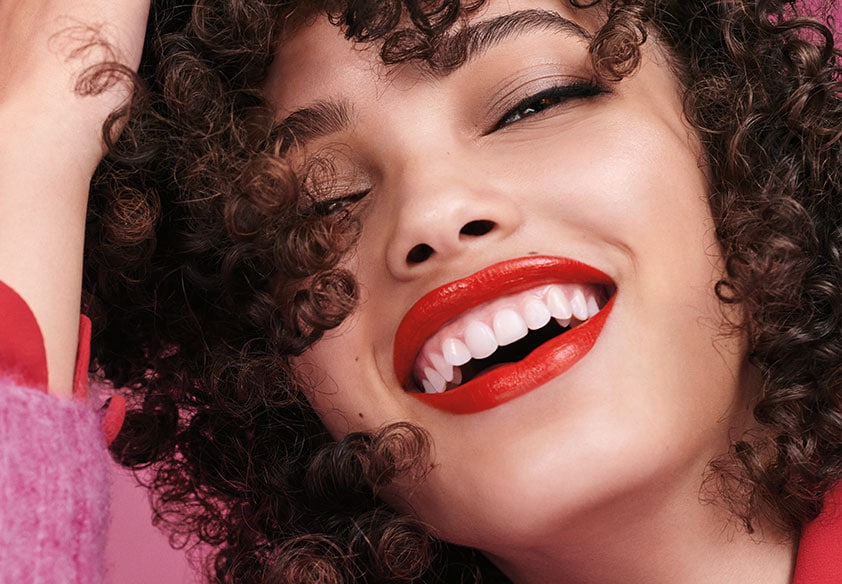 HOW TO: WEAR A STATEMENT LIP
Make lips pop with a bold swipe of color, then balance it out with softly defined eyes and a hint of glow.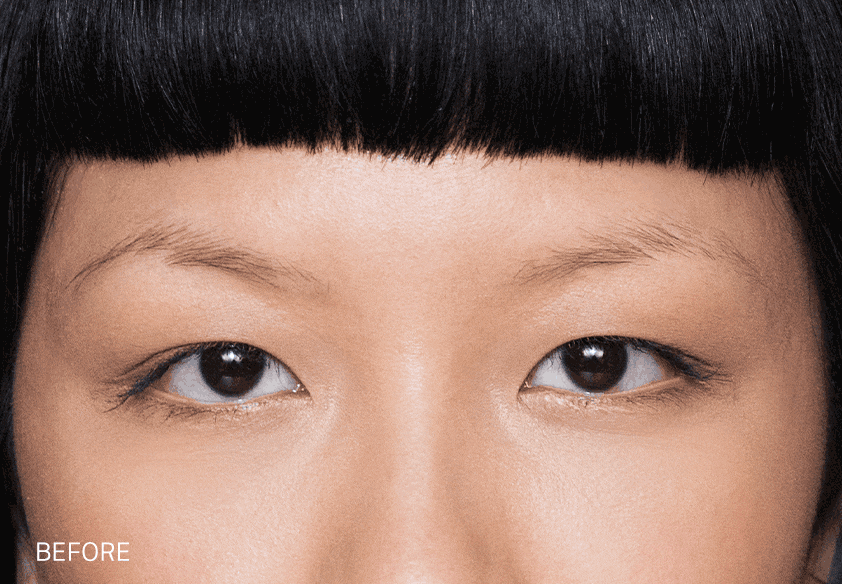 HOW TO: FILL SPARSE BROWS
Learn to fill in thinning or patchy brows with our step-by-step guide.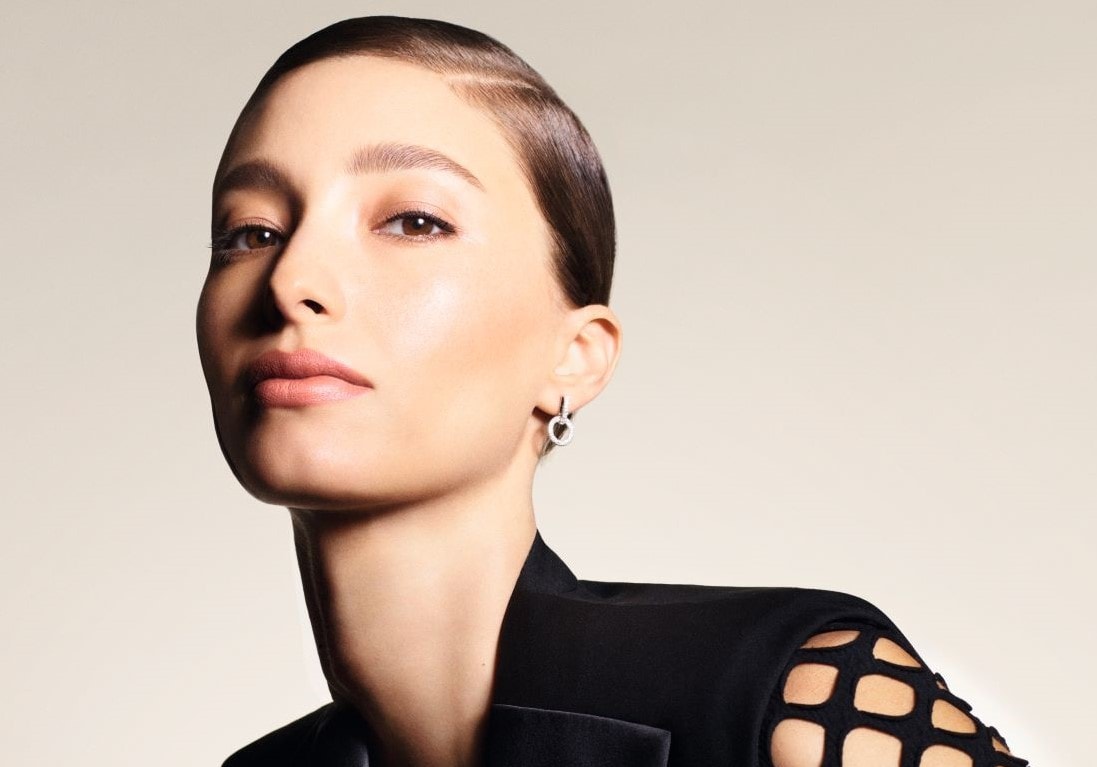 Skin Prep for Perfect Makeup: Tips to Avoid Cakey Makeup
Let's discuss the key steps of skincare before makeup: cleansing, moisturizing, and priming. This will help you avoid cakey makeup and help your skin grip makeup.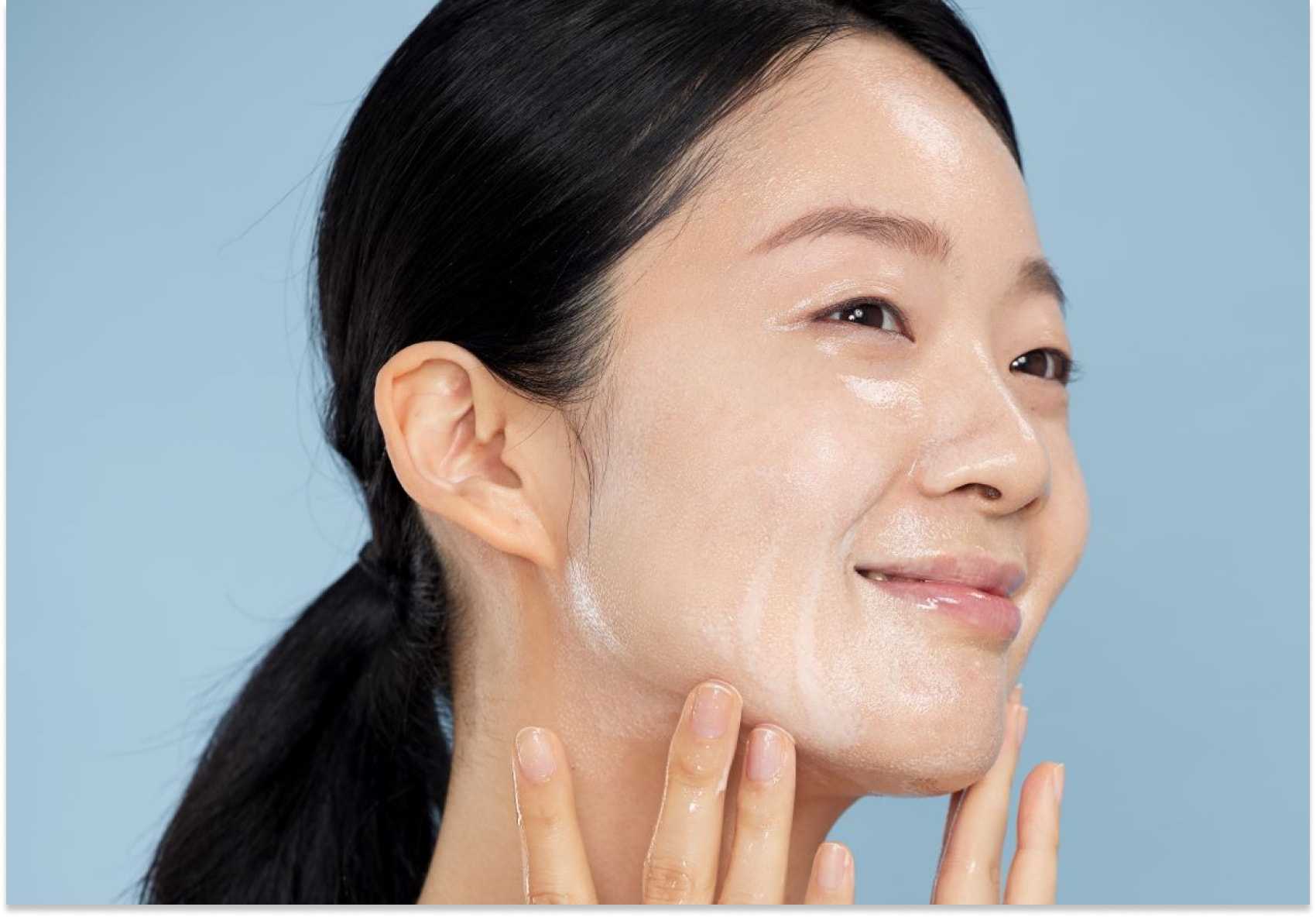 Why Should You Use Soothing Cleansing Oil in Your Skincare Routine?
Cleansing oils are gentle yet effective in removing makeup and act as great cleansers. Learn about the Bobbi Brown Soothing Cleansing Oil cleansing routine.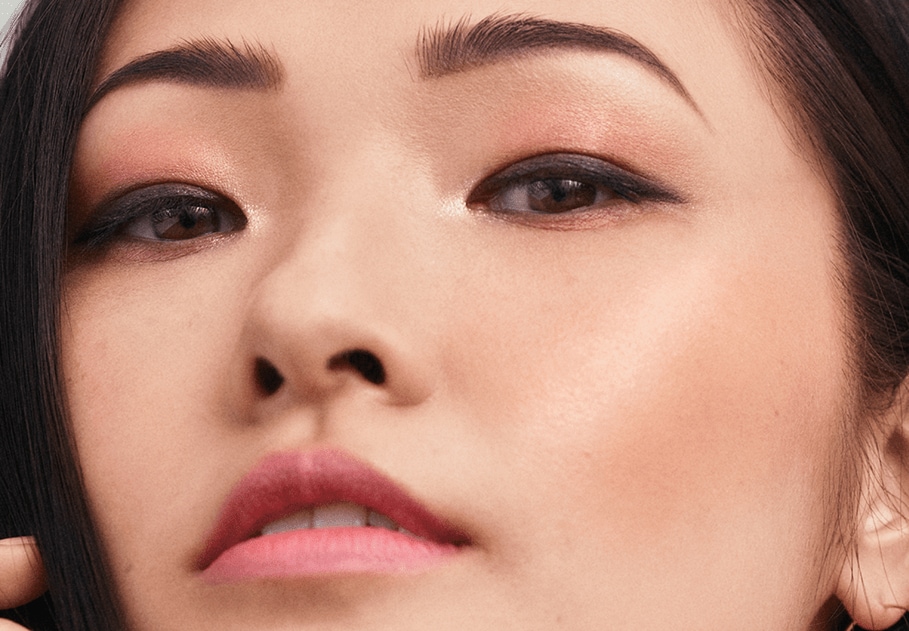 Get an Effortless Radiant Look in 3 Simple Steps
The 3 steps to a naturally radiant makeup look are prepping, perfecting and setting. Learn how you can achieve a naturally radiant makeup look.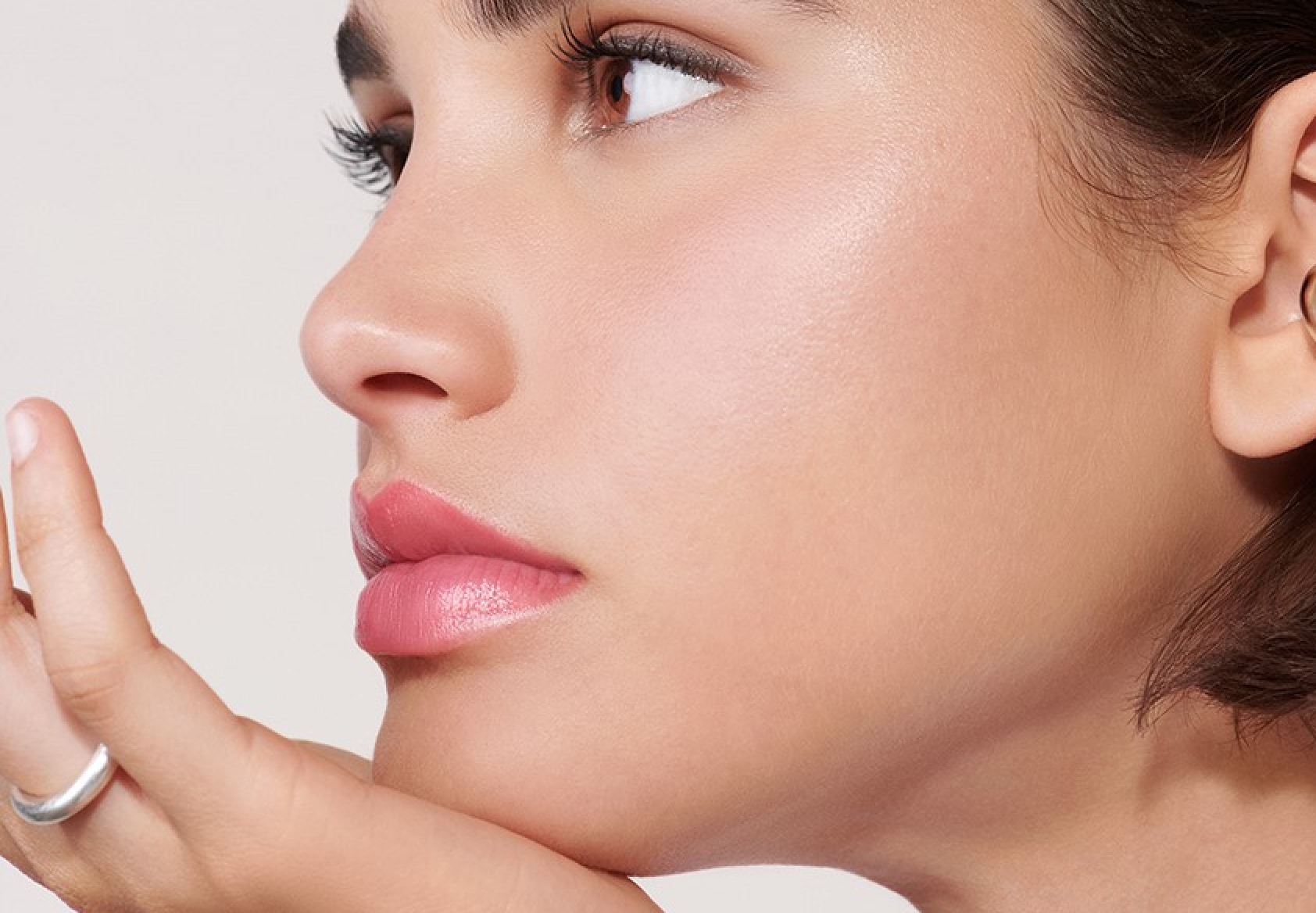 Embrace Hydration and Radiance: Get Water Glow Glossy Lips with Extra Lip Tint
The Water Glow Glossy Lips are your key to a youthful look without compromising hydration. Learn the steps to achieving it on Bobbi Brown.