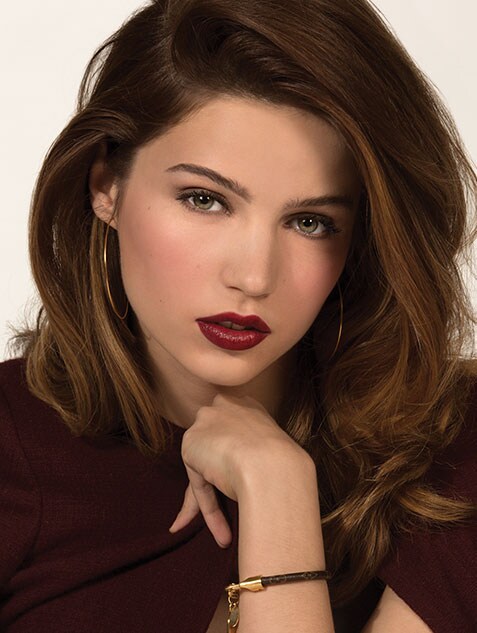 Glam It Up
We'll show you how to make an entrance.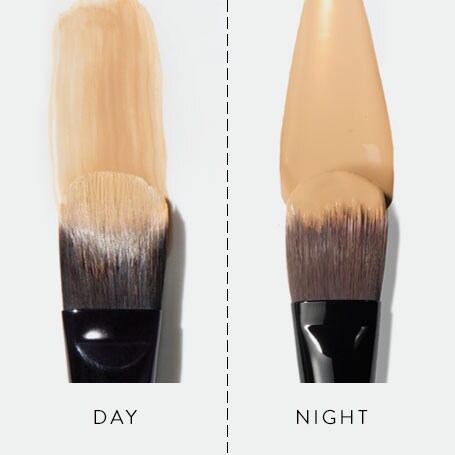 GLAM MAKEUP should always start with beautiful skin. If you use a tinted moisturizer or sheer foundation during the day, switch to a medium or full coverage foundation at night for a more polished finish.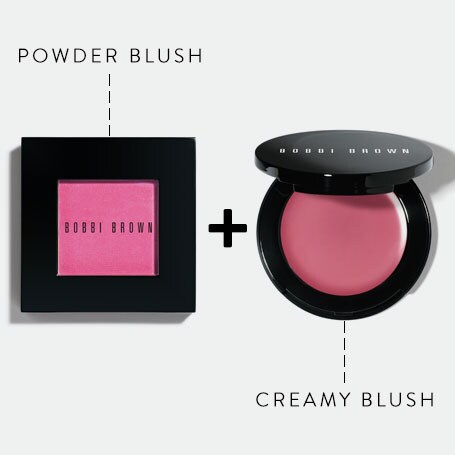 TO ADD RADIANCE TO YOUR FACE, play with textures on your cheeks. Apply a powder blush then layer a creamy blush or highlighting powder on top for luminosity.