Everything Brows
From Natural to Defined, Find the Perfect Brow Formula For You

How to use it
Use the flat side of the pencil to shape the beginning of the brow and the pointed tip to define the edges of the brow.


How to use it
Lightly brush formula directly onto brows with the wand using short, quick strokes, moving upward and outward with your natural arch.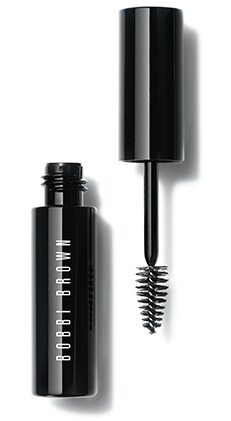 How to use it
Use darker shadow to define where hair is most sparse, then add fullness throughout brow with lighter shadow.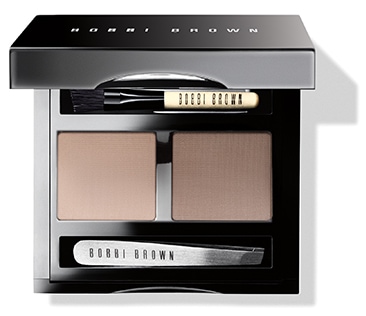 How to use it
Begin at the inner corner of the brow and follow its natural shape using light, feathery strokes.