Double Lining
Bobbi's Secret to Standout Eyes
Bobbi's signature technique delivers density,
depth and definition for gorgeous eyes.
NEW
Ultra Precise Eyeliner Brush
極細眼線掃
Lightweight and ultra-fine, lets you create a crisp line with any Bobbi liner.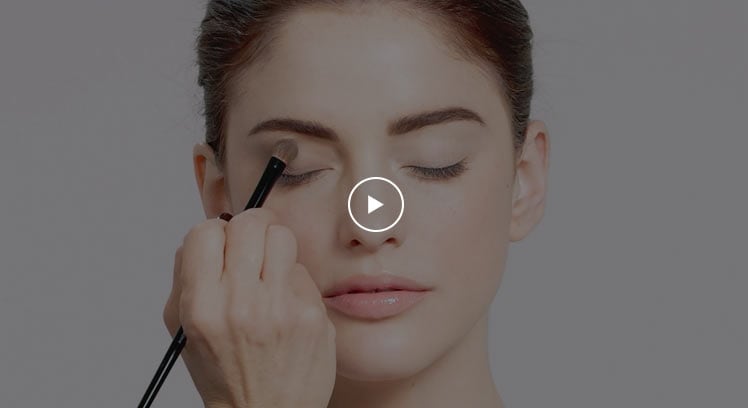 Secret to Standout Eyes
Learn to line, define and smudge your way to gorgeous eyes—
from subtle to sultry, it's up to you.